Wooo, feeling good. Cleaned out my car friday. Took EVERYTHING out of the car, scrubbed the insides down, vacuumed, made it look perty. It looks like a new car. :) You should've seen it before, lol... Oh, went down to the college and took a computer test that I needed to graduate (well, either pass the test and pay 20$ or take the class... I went with the test) and passed, of course. :)
Got a B on my Speech final exam to secure a B in that class (I know, a B in speech, but she was a really tough grader...). Got an A in my Tennis (lol), Weight Training (lol again), and Systems Analysis and Design classes. Just have to finish up my career paper and resume and I'll have secure an A in my Career & Life Planning class. So, now it all comes down to Physics. The final exam is Wednesday.I will do well on it. I must do well on it. The force is with me (hey look, a physics pun).
I watched some movies over the weekend, which included Bourne Identity, Legion, John Q, and The Code. My favorite was John Q, but they were all satisfactory. :3
Cleaned up my computer again, since files on my desktop were overlapping because there were so many. Not even exaggerating, I literally cleared hundreds and hundreds of files. It looks nice and perty and organized again now.
Let's see... Oh, I didn't manage to write any anime summaries and reviews last week, but I will definitely do at least 2 this week, since Wednesday is my last day of classes. I've been busy fulfilling sig requests and stuff though. Speaking of sig requests, I still have like 8 to do. -_- Going to wait till like Wednesday though. Here are some sig requests I've completed in the last week:


Okay, so those actually weren't requests, I made them free for whoever wanted them, but I loved the picture so I had to make a sig out of it.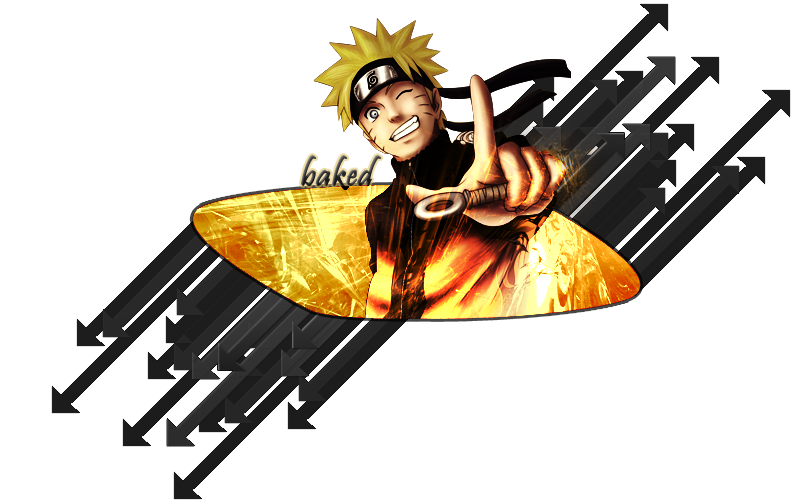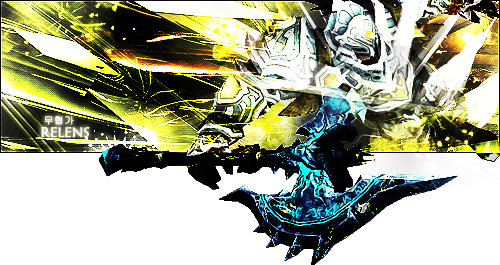 (I didn't like how this one turned out personally... made it animated originally but had a lot of problems. And it ended up being too busy. Ah well.)

(Runes of Magic sig)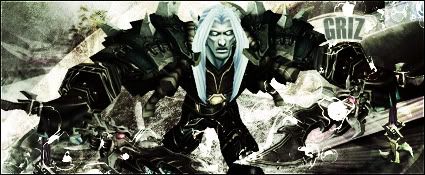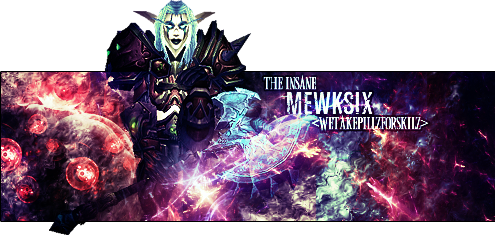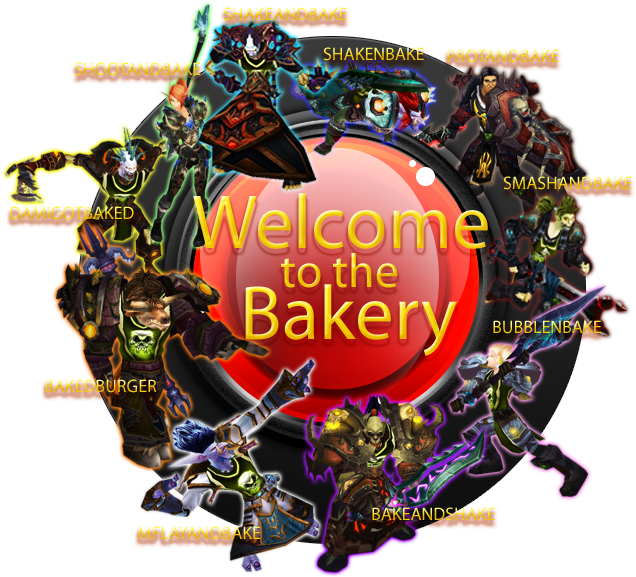 Tennis class is over. I'm sad. I really like going out there to play tennis. :'(
I changed the song of the week... Not sure if anyone is going to like it, and it's not the normal type of song I'd pick I think, but I really think it sounds nice. Sorry if it's not your thing. It is Only One (in the world) by Rihanna.
Alright, well I think that's it for updates so I'm going to work on my resume now. Bye bye. :)